The pictures below showcase the many ideas we've come up with to provide our brides with their inspiration. Your invitation can be a combination of concepts or something completely your own. There are no limitations to your imagination!
cache/wst.opf.2336074.xml
Pricing Guide

Simple and Effective
Our entry level cards may be less expensive, but we sacrifice nothing in terms of style and value. Standard single or dual layer format, and clever use of graphics and flourishes will make your invitations shine with minimal impact to your bridal budget. Invitations start at $2 per card*
Upscale yet Affordable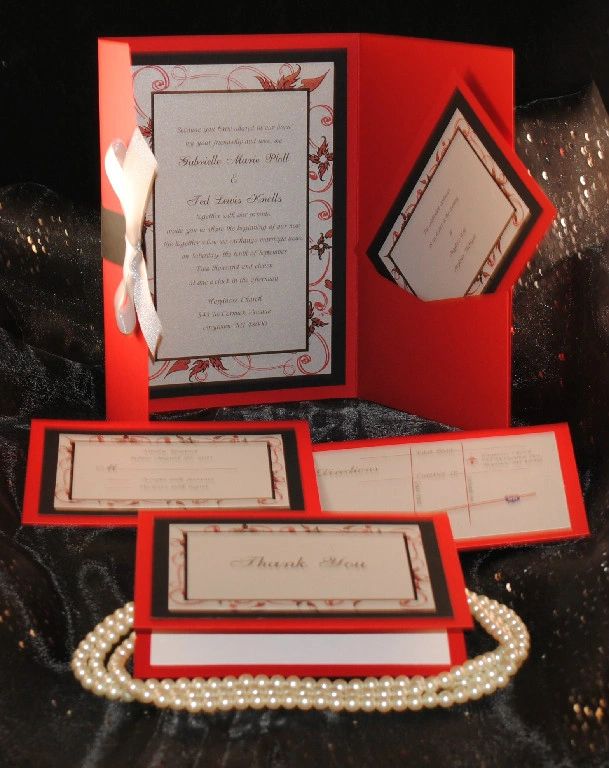 Moving further upwards in our product line you are treated with multi-layered cards embellished with subtle yet elegant design cues such as silk ribbons, embossed patterns and many more unexpected features. Prices start at $4 per card*
Customized Glamor
Everything from scroll invitations to destination themed weddings to the wildest ideas you may have, this category has you covered! Make your wedding truly one-of-a-kind with our help! Prices begin at $6 per card* but can vary based on the final content
Shower/Bachelorette Party Cards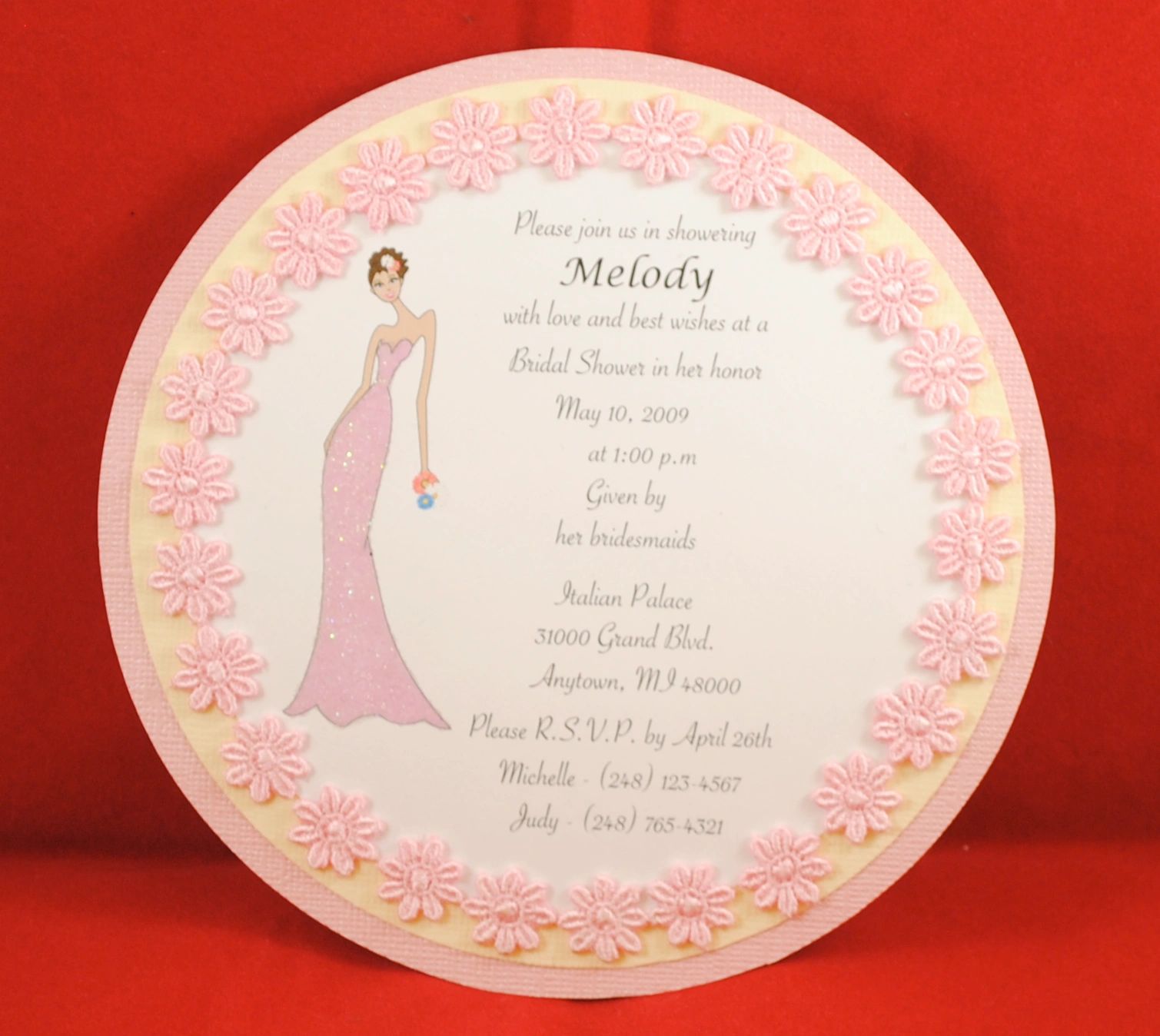 Starting at just $3 a card, our extensive line of graphically stunning shower or bachelorette party cards ensures that your favorite bridesmaid will be able to find the perfect invitation for your pre-wedding festivities! From simple invitations to custom shaped and specially embellished cards, the possibilities are endless!
Save-the-Dates

Priced at $1.50 per postcard or $2.00 per magnet, we help your guests save-the-date without breaking-your-bank! There are no set designs - simply ideas to get you started. The final product will be exactly what you're looking for!
Stationery

All our wedding invitations feature themed and matching stationery. Starting at $0.95 per place-card and $1.50 per table card, your reception will be an extension of the warm invitation you originally sent out. It will surely be the topic of conversation among your guests! Also available are menus, favors, programs and other paper-related products. Simply ask us about our offerings!





* prices noted are for the invitation card only and do not include accessory cards such as RSVP, reception, direction and etc. Final prices can only be established with a free no-obligation quote. Book your appointment anytime and we can help provide you with a more accurate price.